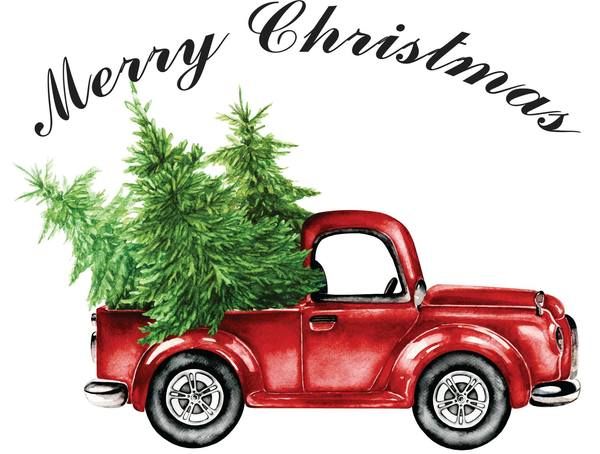 Merry Christmas & Happy Holiday's to all our wonderful clients!
To give our staff time to spend with their families, we will be closed
Thursday, December 24th & Friday, December 25th.
We will reopen Monday, December 28th @ 10 AM.
We appreciate your understanding & wish you a happy & healthy holiday!