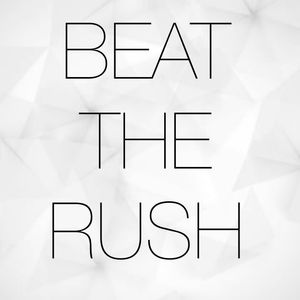 If you have received all of your tax documents, beat the rush by filing today! 
IRS is now accepting 2022 tax returns. We can now file & transmit your return, if you have all your 2022 tax documents.
Stop by our office M-F 9-6 or Saturday 9-5 to drop off your paperwork or stay & have your return prepared while you wait. 
If you have any questions please call our office at 502-937-8006.